Yes, they do, but before we get into this, let's make sure that you know what hemophobia is. Though let's face it, if you want to be a doctor, you probably should. Regardless, hemophobia refers to someone suffering from a phobia of blood and guts. Now, if you have watched one too many episodes of Grey's Anatomy, you might think, hang on there, how can you be a doctor with that phobia? Well, there are a few things you need to consider, and through this article, we're going to show a greater point about your career.
Humans Adapt Fast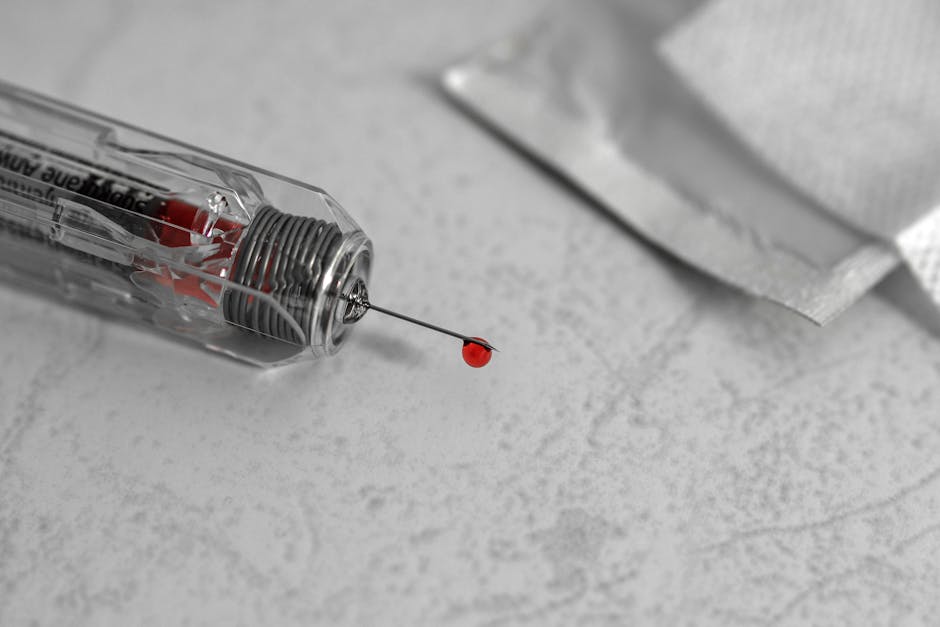 If you were out in the wild alone without packed water or food, without shelter, without anything at all, do you think you would die? On the contrary, you would probably live, you would just need to do things that you never dreamed you could. Think regarding Bear Grylls and his survival techniques. You could be just like that, pushing yourself further than you ever imagined and it's the same with blood. The first day you have to deal with it, you might be squeamish. You might even pass out or vomit, and you will never live down a moment like that as a med student. But, it happens more than you think.
The interesting thing is what occurs on the next day. The day after you hurl in front of your classmates you might realize that blood really isn't that bad at all. After all, ultimately, it's just another liquid. We only fear blood because it is linked to death, pain and injury. As a doctor, you come to terms with those issues pretty darn quickly.
Specialize In An Area Where Blood Isn't An Issue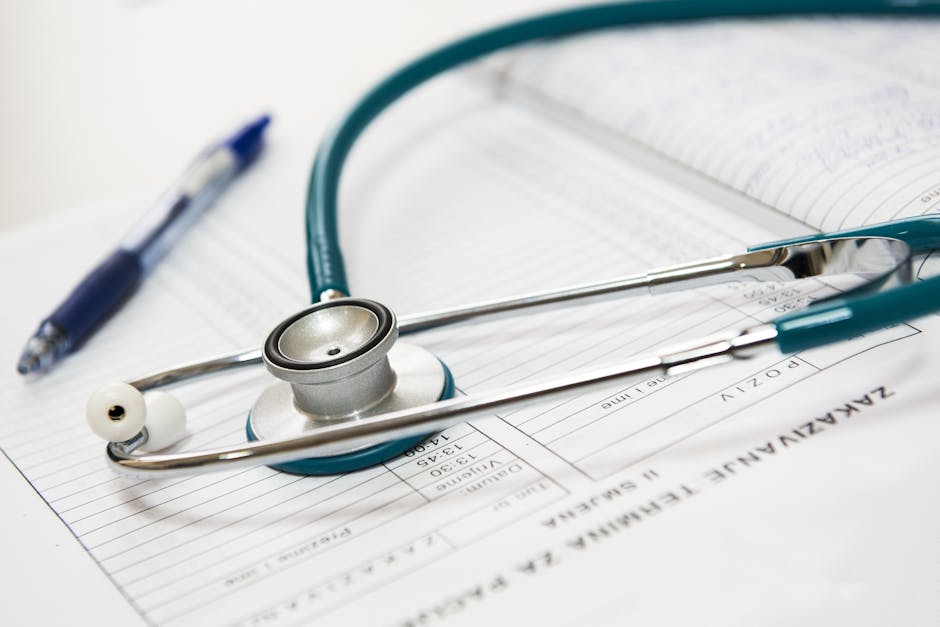 You might not realise this, but there are areas of medicine where blood is not the massive issue that you think. Indeed, it's accurate to say that everything from specialising in the study of the ear to orthopaedic medicine will mean that blood is hardly ever something you encounter in your daily activities on the job. To find out more look up the Ear Science institute or a similar research clinic. You can get training here to specialise in this very specific area of medicine that isn't a nightmare for someone who is hemophobic.
Operate Behind The Scenes
As a doctor, you might think that you need to be on the front lines, in the emergency room, where blood and guts are everywhere. Or, in the clinic or the patient's room, where blood can spurt out of any orifice at any moment. Remember, you're not alone if that scares you. Around 2 percent of people in the world have a phobia of blood, and that adds up to one massive number of individuals just like you including doctors.
But, some doctors don't work with patients. They work in research. They run studies, explore new findings and discover the new medicine that will save lives on day. Your role as a doctor will be just as important here, perhaps even more so. Rather than saving one life, you could save thousands, maybe even millions.
So what's the lesson here? Don't let a roadblock like a fear of blood stop you pursuing your dream career. There are always ways through or around them.